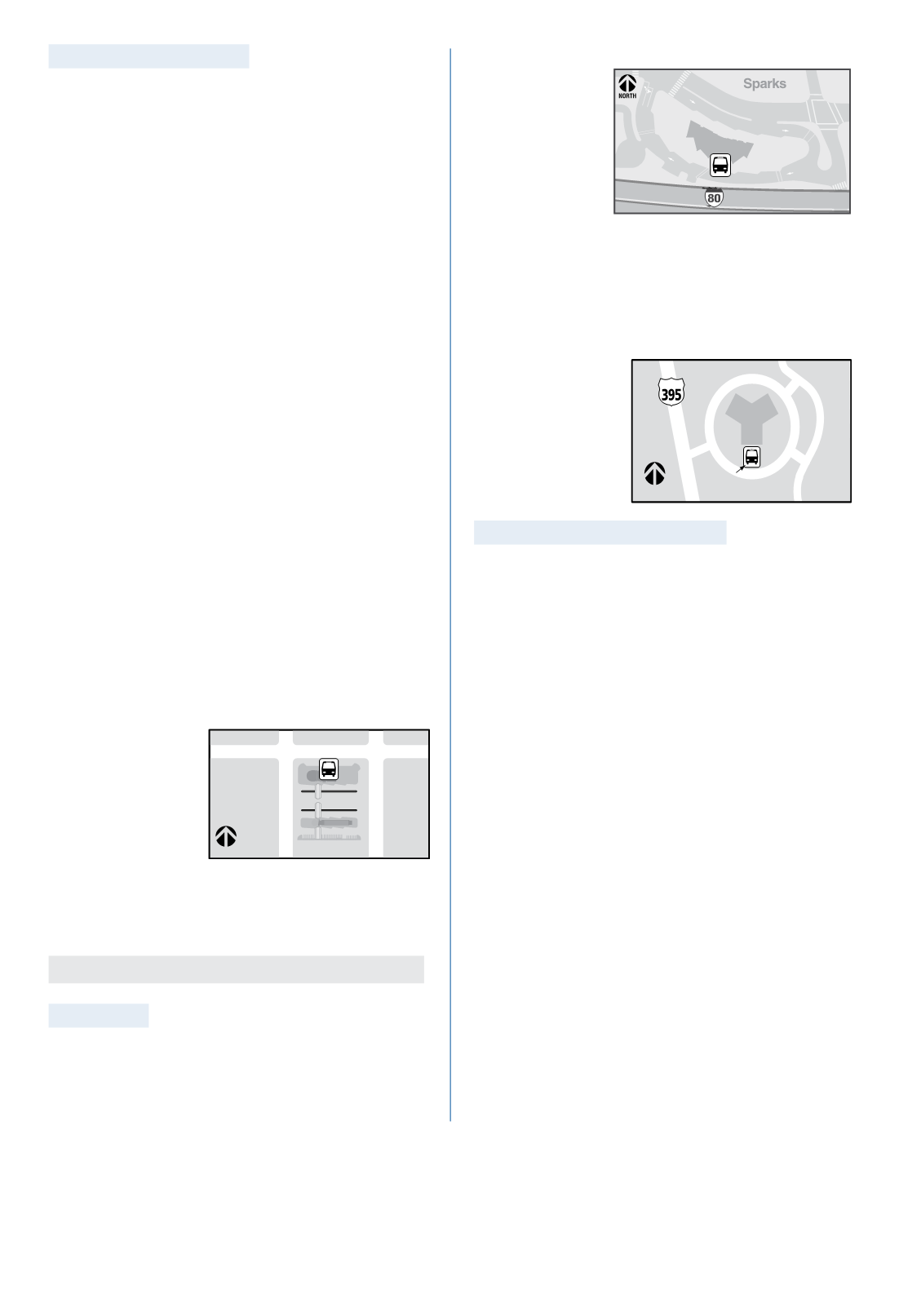 RTC Customer Service: 348-RIDE (348-7433 Voice); rtcwashoe.com; 1-800-326-6868 (TTY)
RTC Bus Passes On Your Phone with the Token Transit App
RTC Bus Arrival Information in Real-Time with the NextBus App
RTC CENTENNIAL PLAZA
pass vending machine, and restrooms.
The information booth is open Monday through
Friday 8 am to 5 pm. Please use the Customer
Service Hotline for assistance.
The Meadowood Mall
Transfer Center is located
in the south parking lot and has enclosed
How to Use the Bus Book
This Bus Book contains all the information you
will need for a comfortable trip on RTC RIDE'S,
whether it's your first ride or you've been a regular
First look at the pull-out
system map in the center of the Bus Book
see where you are and where you want to go.
Then check to see which bus route(s) (all color-
coded) you will need to take to get you to your
destination. Sometimes, a transfer to another
bus may be required. That would take place at
one of the transfer centers listed above or at an
See page 7
on transferring.) Some buses operate on "flow-
through" routes. These buses change route
number at the transfer centers, but passengers
already on the bus may continue on without using
a transfer or having to get off the bus. (A more
complete explanation of "flow-through" routes is
on page 7
Once you have identified which route(s) to
take, check the page that shows the bus route
map and schedule to see what time the bus
will arrive. The major "time points" – not all the
stops – are shown in the Bus Book, so you need
to find the one that is closest to where you want
to get on the bus. If the time point shown in the
book is before your stop, add a few minutes to
the schedule. Call 348-RIDE (348-7433) for the
bus stop location nearest you, or try the Google
"Welcome Aboard!"
RTC RIDE is the public transit service of the
greater Reno/Sparks area. We provide residents
and visitors with safe and reliable bus service and
we are committed to making your trip a pleasant
one. We're proud of our clean, modern bus
fleet and our professional and courteous coach
RTC is a service of the Regional Transportation
Commission (RTC). The Commission is comprised
of elected officials from Reno, Sparks and Washoe
County. In addition to running RTC RIDE and
RTC RAPID, the RTC also provides RTC ACCESS
service for people with disabilities, constructs
and renovates major roads in the region, and
is the Metropolitan Planning Organization for
the Truckee Meadows. RTC also operates RTC
INTERCITY between Carson City and Reno, and
RTC SIERRA SPIRIT between downtown Reno
and the University of Nevada.
RTC operates 27 bus routes. Routes originate
at either the RTC 4TH STREET STATION
transit center in downtown Reno, at the RTC
CENTENNIAL PLAZA transit center in downtown
Sparks, or at the Meadowood Mall transfer center.
RTC 4TH STREET STATION
is the main transit center in Reno. Located in
down- town at 4th and Lake Streets, RTC 4TH
STREET STATION is open 24 hours a day and has
route and schedule information, pay telephones
and on-site security. Passes are available on the
Token Transit App or from pass vending machines
24-hours a day. The information booth is open
5 am–11 pm. South Island building is open 24
* No smoking except in designated areas.
BUS
ONLY
RTC CENTENNIAL
PLAZA
NORTH
MEADOWOOD
MALL
TRANSFER
CENTER
BUS.
NORTH
RTC 4TH STREET
STATION
200 E. 4th St., Reno
1421 Victorian Ave., Sparks
NextBus
Download the NextBus app now to receive
RTC bus arrival information in real-time. Go to
rtcwashoe.com