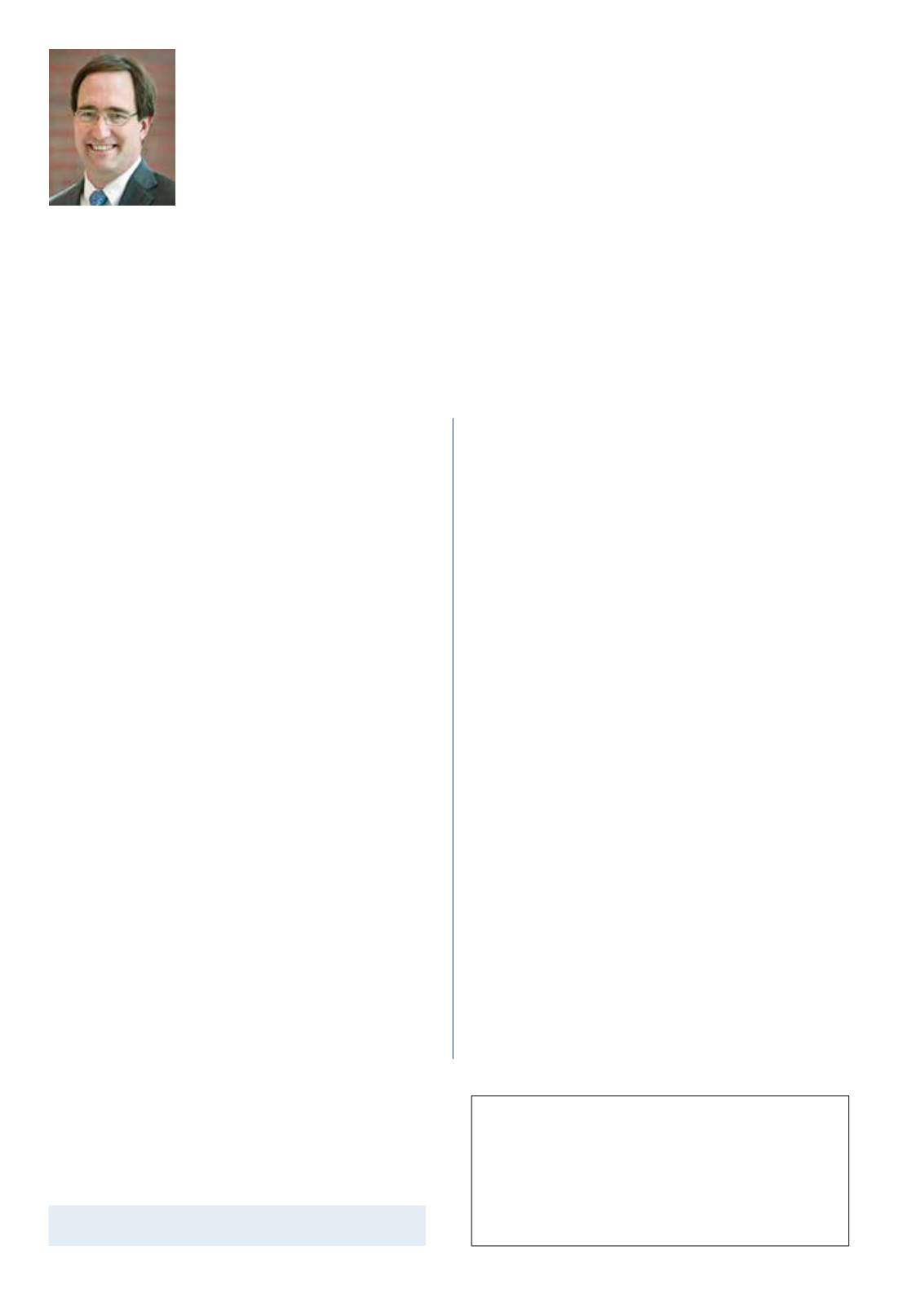 RTC Passenger Services: 348-RIDE (348-7433 Voice); rtcwashoe.com; 1-800-326-6868 (TTY)
A Note from Executive Director Lee Gibson
On behalf of the Regional Transportation Commission, welcome aboard your community's public
transit system. Your RTC is a cooperative regional board governed by appointed representatives from
Washoe County (2) and the cities of Reno (2) and Sparks (1). We, along with MV Transit and First
Transit, are proud to provide you with safe, clean and reliable transportation services to meet your
many travel needs. We are especially proud of our dedication to environmental sustainability and
helping our community become a center for innovation, opportunity, recreation and learning. All of the
64 RTC and 350 MV/First Transit employees work every day to plan, operate, maintain, and listen to
our customers on ways to better deliver our services.
Throughout 2014, we saw our ridership levels increase. Fixed route ridership was up to 8.2 million rides in 2014 – an increase
of 200,000 rides over 2013. The Virginia Street RAPID ridership reached 1.3 million rides or a 13 percent increase over 2013.
This is the fourth year in a row that the percentage increase in rides on RAPID was in double digits. Because of this growth,
we are developing plans to extend the RAPID service through downtown to the University of Nevada, Reno where more than
20,000 students, faculty, and staff live, study and work. Five RAPID stations are planned for this service within the vicinity of
UNR. Other project improvements include: upgrades to sidewalks and crosswalks, installation of pedestrian controls and
improved lighting. Project design is now underway with construction anticipated to begin in 2017.
The RTC successfully introduced four new all-electric Proterra buses into our fleet in April 2014. These buses offer the widest
range of benefits to our customers and community including: a smooth and quiet ride, extremely low operating costs, high
reliability, and virtually no greenhouse gas emissions. Funded through a demonstration program sponsored by the Federal
Transit Administration, these buses show electric vehicle technology works in the demanding environment of public transit
and yet, the electric buses operate at nearly one half the cost per mile of our hybrid and regular diesel buses. We will be
operating these buses on a wide variety of routes in 2015.
We're excited to bring you this new technology!
RTC is moving forward with the 4th Street/Prater Way RAPID
Transit and Street Reconstruction Project. The project covers
3.1 miles between RTC 4TH STREET STATION and RTC
CENTENNIAL PLAZA. During the coming year, we will be
designing the project to include eight RAPID stations, wider
sidewalks for improved mobility and connectivity, and bike
lanes. RTC is proud of obtaining a $16 million Transportation
Investment for Growth and Economic Recovery (TIGER)
grant from the U.S. Department of Transportation in 2014 to
fund the construction of these improvements. We anticipate
starting construction in 2016.
RTC plans to reconstruct the Villanova Maintenance Facility
to accommodate changing maintenance requirements
associated with using electric buses and new technologies.
In 2015, RTC will construct two additional maintenance bays,
add storage for 10 more vehicles, and install advanced
technology to control operating cost.
The RTC is taking the lead in our community by promoting
a discussion of the role of public transit in the region and
looking at ways to continue to fund, finance and deliver
public transit. A Blue Ribbon Committee (BRC) was
established by RTC in the summer of 2014 whose purpose
is to look at the operational, financial, and demographic
issues that drive the need for public transit. As the economy
continues to grow, we expect the demands for service will
increase from new business, seniors, and millennials seeking
an alternative to the automobile. The BRC will develop
recommendations for the RTC to evaluate and potentially
adopt to move public transit services in alignment with the
growth and change occurring in our community.
We are continuing to reach you and the general community
through social media (such as Facebook and Twitter), our
website and an aggressive outreach program. I encourage
every rider to attend our community events, provide us
your thoughts, and help us plan a sustainable public transit
system that will meet not only our current needs, but future
demand. It's our goal to maintain and enhance a system that
is an asset in improving the Truckee Meadows as a place to
live, learn, work and play.
This is Your RTC
Lee G. Gibson, AICP
For FREE Large Print Bus Schedules call
335-1903.
For FREE mobility training call 353-3599.
For those requiring hearing or speech
assistance, contact Relay Nevada at
1-800-326-6868 (TTY, VCO, or HCO).
Table of Contents
Message from the Executive Director......................... 2
How to Ride Guide....................................................... 3
People with Special Needs.......................................... 4
"Welcome Aboard"....................................................... 5
How to Use the Bus Book............................................ 5
Reading Schedules...................................................... 6
Easier Still, Call 348-RIDE (348-7433)......................... 6
What Does it Cost?....................................................... 6
Passes........................................................................... 6
Reduced Fares Require Special I.D............................ 7
Paying Your Fare........................................................... 7
About Transfers............................................................. 7
Enjoy the Ride/Seating................................................. 8
For the Safety & Comfort of All Passengers................ 8
Leaving the Bus/Special Features............................... 9
Take Your Bike for a Ride (Bike Racks)....................... 9
Detours/Rider Alerts................................................... 10
Service During Snow & Ice........................................ 10
Title VI Policy............................................................... 10
Lost & Found............................................................... 10
Holiday Service........................................................... 10
Pass Retailers............................................................. 11
Sección en Español...............................................12-20
RTC RAPID.......................................................22-23
RTC RIDE.........................................................24-79
RTC INTERCITY.................................................... 81
SIERRA SPIRIT ROUTE..............Back Inside Cover
JAC...................................................................82-83
Destinations by Location............................................ 85
Information current as of January 2015 and is subject to change